CLUB PROFILE - CALGARY SOUTHWEST UNITED SOCCER CLUB
---
---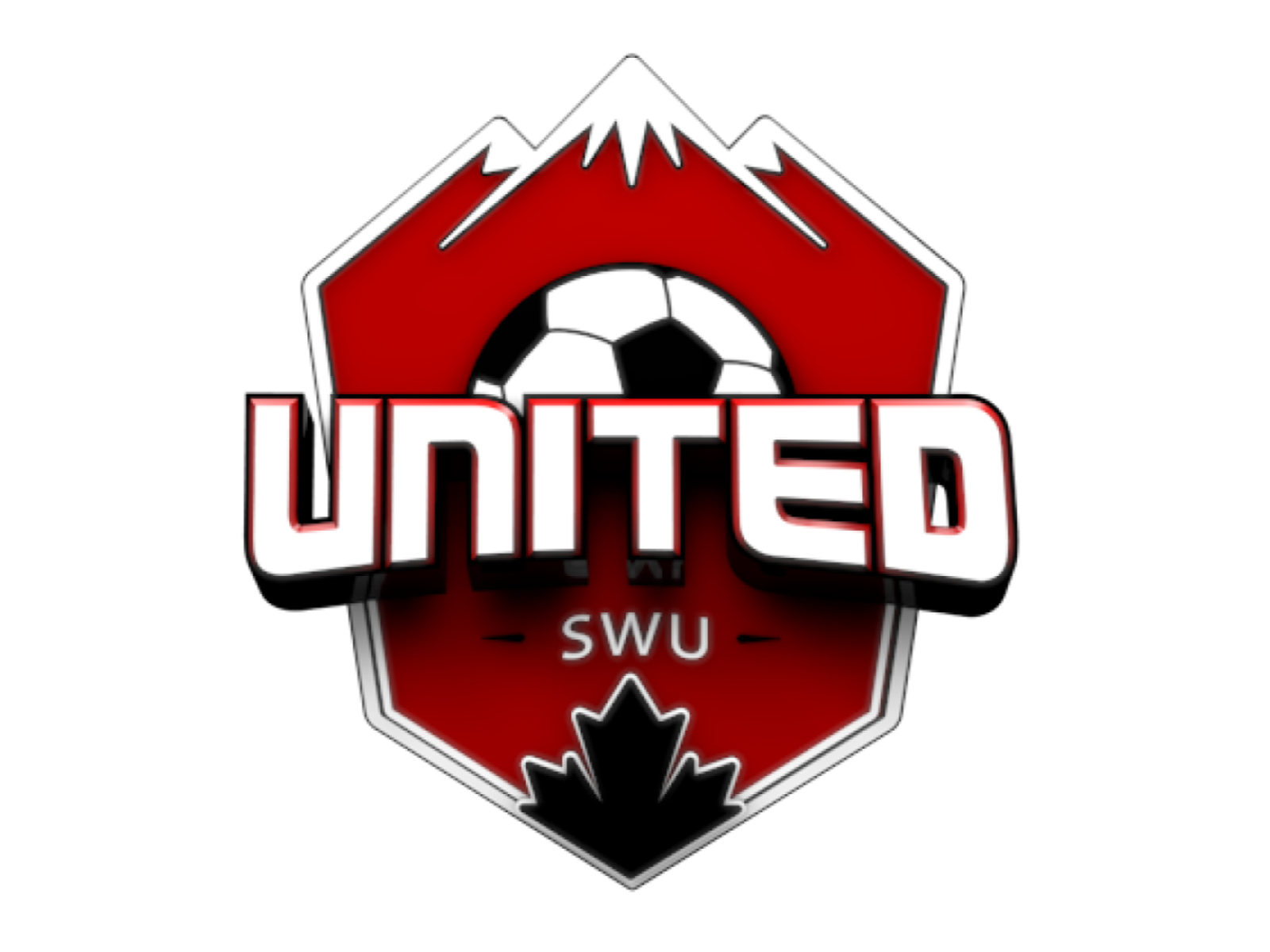 ---
HISTORY
Calgary South West United (SWU) is a Calgary based youth soccer club. It is the amalgamation of South West communities in Calgary. We have a rich history in producing players to national team and university levels. Soccer is our passion; it's not only what we do but also who we ARE. The true success of our club is its people. It is due to the dedication and passion of our staff, Board of Directors, volunteers and parent members that SWU has a reputation for being fun and accessible for children of all ages and skill levels.
VISION, MISSION, CORE VALUES:
Our goal is to make this great game of soccer accessible to all families who want their child or children to develop their skills and abilities. We create a fun, safe, inclusive environment for all our players.
TEAM PROFILES
2006 Girls
2006 Boys
WEBSITE AND SOCIAL MEDIA
Website: cswusoccer.com
Instagram: cswsusoccerclub
Twitter: @CSWUSoccerClub
Facebook: @cwsusoccerclub