CLUB PROFILE - CALGARY RANGERS SOCCER CLUB
---
---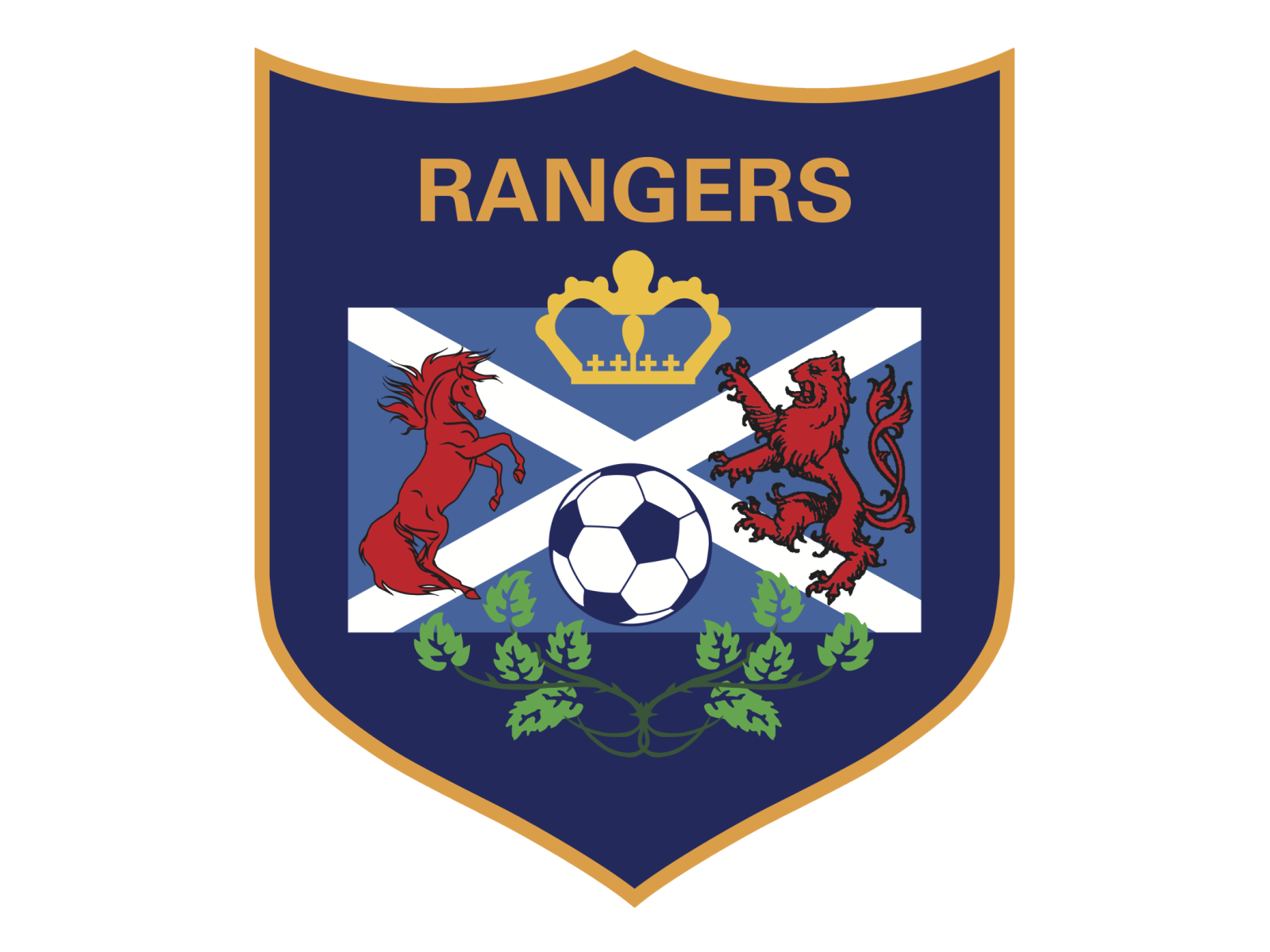 ---
HISTORY
The Calgary Rangers Soccer Club and Sports Association was incorporated as a society in Alberta in 2001 with a goal to provide recreational and competitive opportunities for children throughout Calgary through the sport of soccer. Our organization began as a grassroots House League program operated by the Strathcona Community Association. For almost 20 years, the House League tradition has continued on, giving young players the opportunity to experience soccer in a place where fun is first and foremost. Today, the organization has grown to support teams of both genders in all tiers of the Calgary Minor Soccer Association (CMSA) and also includes several Adult Men and Adult Women teams, which play in the Calgary United Soccer Association (CUSA) and Calgary Women's Soccer Association (CWSA) respectively.
VISION: Calgary Rangers Soccer Club is a community-focused club, dedicated to providing a safe environment and creating a positive learning atmosphere for players of all ages and abilities. As a club, it is our responsibility to deliver excellence in the community and allow players of all abilities to push themselves to their desired level, develop necessary social skills, and have the opportunity to meet lifelong friends.
MISSION: To consistently develop confident and smart individual athletes of all ages who possess incredible technique, exceptional decisions making skills, and thoroughly grasp the concepts of tactics. More importantly, it is our duty to develop people. Our aim is to create players who are highly motivated, self-disciplined, compassionate, and are great leaders who enjoy working towards a common goal.
CORE VALUES: Trust - Integrity - Respect - Responsibility - Accountability
Our philosophy is and continues to be, to provide all of our youth with the opportunity to play soccer while providing a high level of competitive soccer and quality instruction. This philosophy to succeed is based on the development of soccer skills in an environment that is fun and encourages risk-taking and creativity. At Calgary Rangers, we work to continually improve and facilitate the growth and development of our club, programs, technical staff, coaches, and, most importantly, our players.
TEAM PROFILES
2006 Girls
As a team, these girls are focused on achieving their goals and driving towards excellence every time they step on the field. Anchored in strong team values, this team has outstanding technical ability and an unwavering commitment to their long-term development as first-class people and incredibly skilled players.
2006 BOYS
This is a group of players who epitomize long-term-player development. The majority of players have emerged late and are currently excelling in their current environment. We have a real togetherness and strong team spirit that will provide the platform to play with the confidence and bravery required to perform at this level.
WEBSITE AND SOCIAL MEDIA
Website: calgaryrangers.com
Instagram: @calgaryrangers_sc
Facebook: Calgary Rangers Soccer Club