CLUB PROFILE - CALGARY BLIZZARD SOCCER CLUB
---
---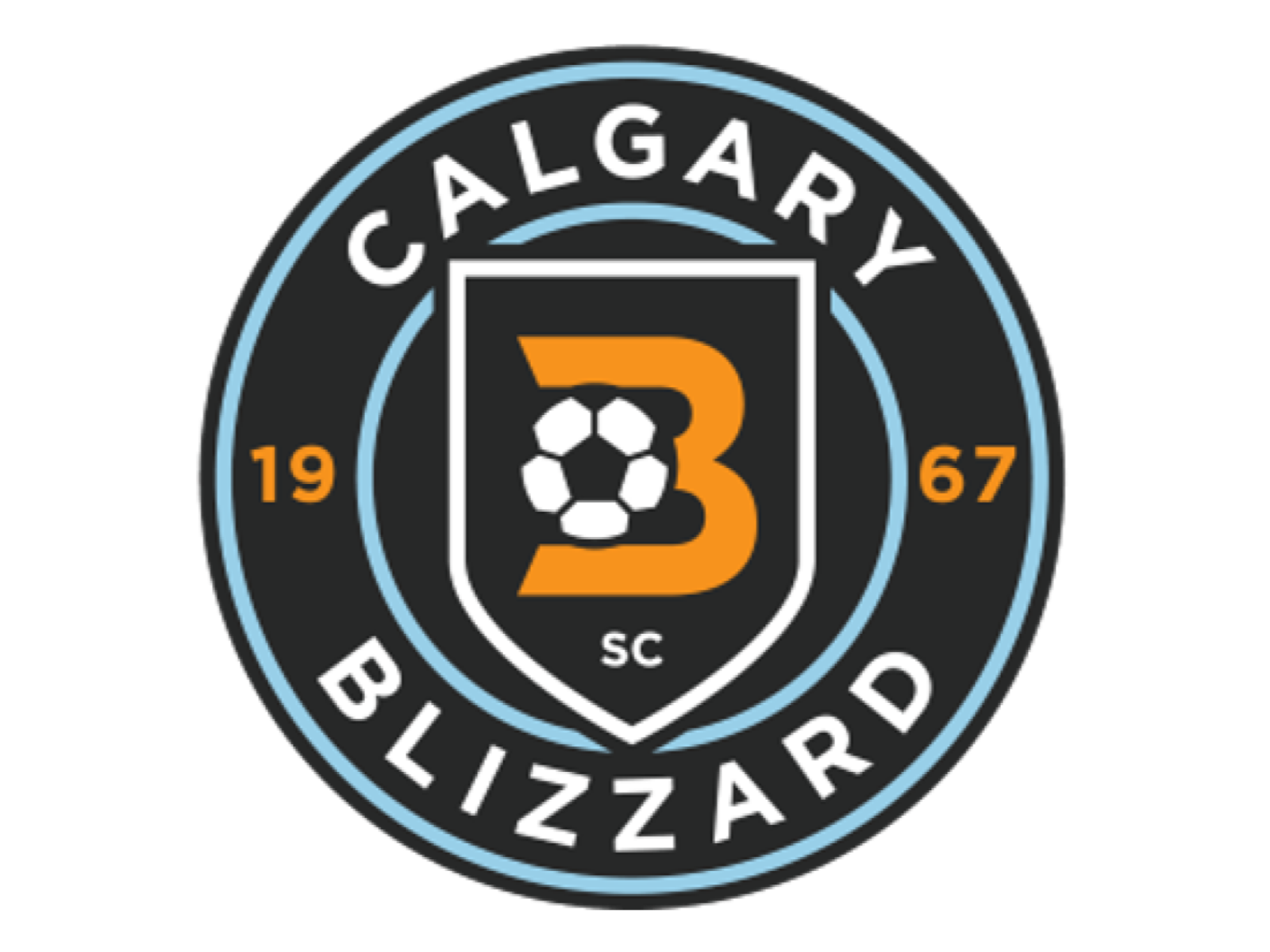 ---
HISTORY
Founded in 1967, Calgary Blizzard is Calgary's oldest youth soccer club with a strong history for competitive teams and even better people! The Calgary Blizzard Soccer Club began in 1967 when Marino Sedran and Gordon Hawkins took a team of 11 and 12-year-old Calgary boys to represent the province of Alberta at an Expo 67 soccer competition in Montreal. On their return, the team took the name of a defunct Canadian Junior Football team, the "North Hill Blizzards," and was remodelled around six of the original players.
VISION: To be Calgary's premier soccer club based on our commitment to delivering high-caliber programs and services.
MISSION: To provide an exceptional soccer experience for all members.
CORE VALUES:
Respect: We lead by example, where interactions between all stakeholders are conducted with the utmost respect and adoration for the game.
Teamwork: Together we are committed to cooperation, unity and achievement under the spirit of competition and fair play.
Experience: We are an inclusive club and provide access to all potential members who want to have fun; maximizing enjoyment of the sport and potential through development.
Excellence: We deliver programs and services of the highest caliber and build affinity to the club and the sport through our commitment to compete at the highest level.
Community: Stakeholders joining our club feel like members of a larger soccer family, where our actions are led by our desire to enrich the communities in which we live and play.
TEAM PROFILES
2006 Girls
Head Coach: Diogo Raposo (Canada Soccer National B Certified, Youth License IP)
Assistant Coach: Tayla Cowan
2006 Boys
Head Coach: Ramon Mifflin (Canada Soccer National B Certified, Youth License IP)
Assistant Coaches: Cedric Bovon (Canada Soccer National B Trained, Youth License IP)
WEBSITE AND SOCIAL MEDIA
Website: calgaryblizzard.com
Instagram: calgaryblizzardsoccerclub
Twitter: @BlizzardSoccer_
Facebook: CalgaryBlizzardSoccerClub