National Youth Club License - The Standards
---
---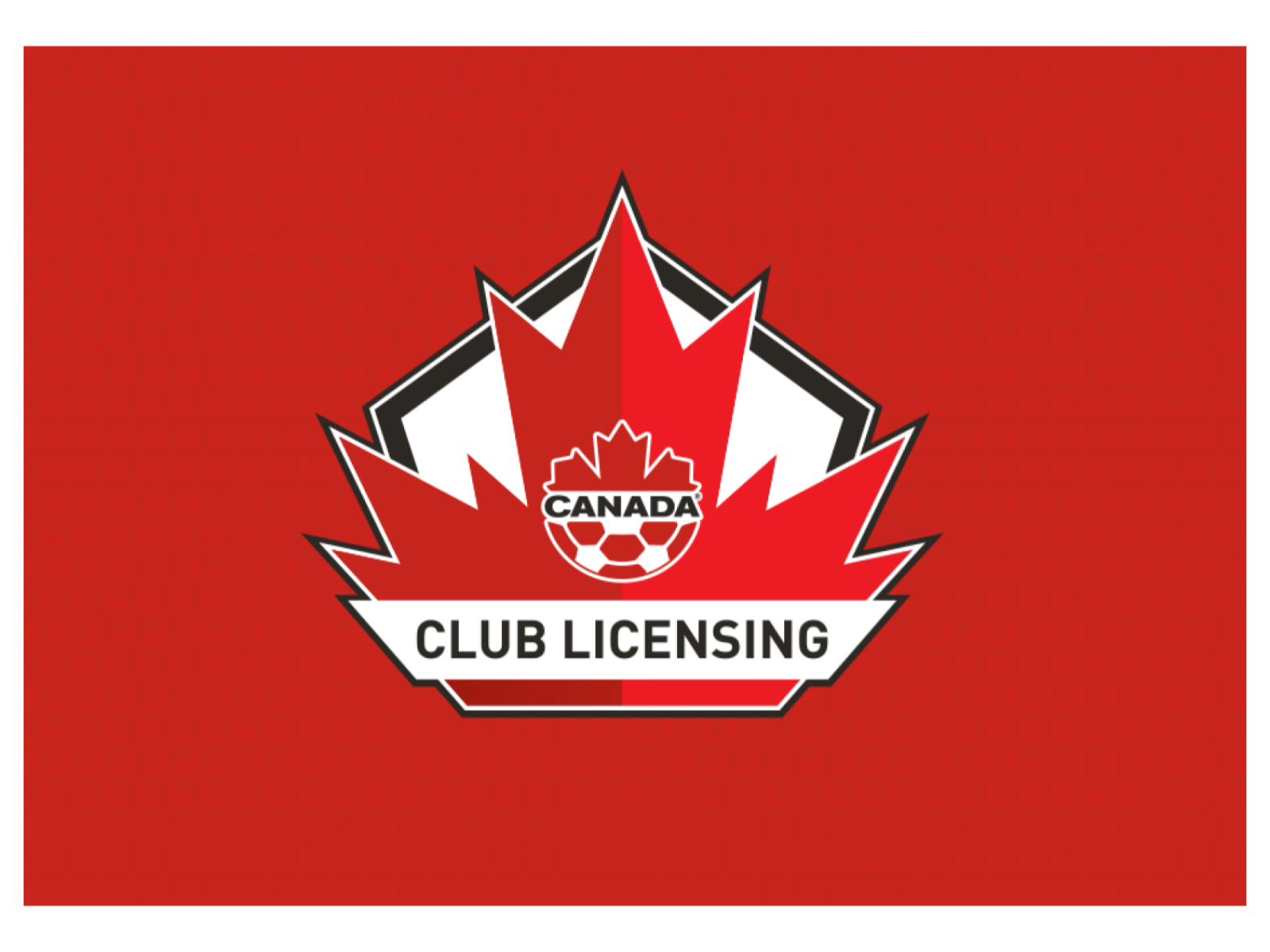 ---
The Canada Soccer National Youth Club Licence recognizes the highest achieving organizations from across Canada and rewards them with the Canada Soccer Approved Youth Soccer Club endorsement and associated MLS Home Grown Player benefits. Organizations achieving this licence display characteristics and demonstrate behaviours aligned with the highest expectations of governance, administration, infrastructure, and technical, support their Member Association and Canada Soccer Pathways and participate in the highest level of competition in Canada; the Canada Soccer Player Development Program.
Clubs who reach this standard will also be eligible for the MLS Home Grown Player Benefits program.
All clubs participating in the Alberta Youth Soccer League will be graded against the National Youth Club License standards. A summary of those standards is below and more detail can be found at canadasoccer.com.
If you have any questions about the standards please contact John Clubb (jclubb@albertasoccer.com).
CHARACTERISTICS AND BEHAVIOURS
Demonstrates the Characteristics and Behaviours from the Provincial/Territorial Youth Club Licence Level 1 and Level 2
Governance
Has optimal governance structures, processes and policies or is committed to their development.
Demonstrates a commitment to continual improvements to its existing governance structures/processes;
Administration
Has advanced management and operational practices.
Has advanced operational planning documents that align to the Strategic and Technical Plans.
Has enhanced community engagement plans, capabilities, and practices. (RECOMMENDATION)
Has advanced financial practices, development plans, and resources.
Infrastructure
Has access to a physical space as a headquarters for operations.
Has access to advanced facilities to allow for the delivery of optimal developmental programming.
Has a facility strategy aligned to Strategic, Operational, and Technical Plans.
Technical
Has a Technical Plan that aligns to the Long-Term Player Development Model.
Has a Game Model that is aligned to the playing philosophy.
Has Player Management Pathway and associated support mechanisms.
Supports a holistic approach to player development that takes in to account Physical, Mental, Technical/Tactical, and Social/Emotional development.
Operates optimal, standards-based, programming.
Participates in the highest level of competition available.
Has a Technical Lead with advanced certification (refer to Category Requirements for specifics).
Has access to Learning Facilitator(s) to deliver Coach Licensing Workshops as guided by Canada Soccer and/or governing organization(s).
Has a Sport Science and Medicine Plan aligned to the Technical Plan.
Provides access to appropriate sport science and medicine expertise and support.
Has access to appropriate technology to support player and coach development.